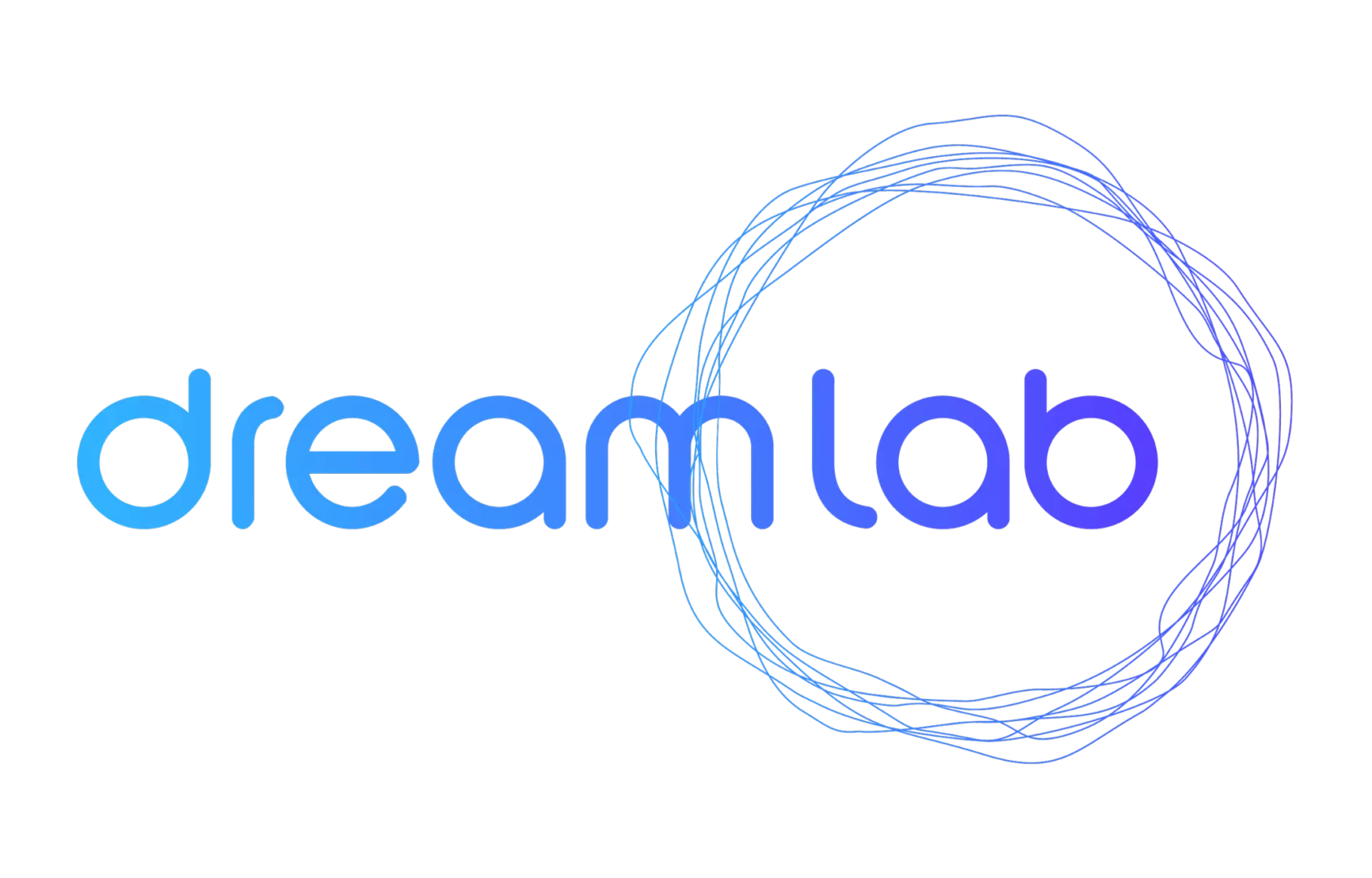 WELCOME TO DREAMLAB GAMING 피시방
The Gamer's LAN Cafe 
Under new management!
1023 S. Baldwin Ave. Arcadia, CA 91007 Google Link
 Open Monday-Sunday 6PM – 12:00AM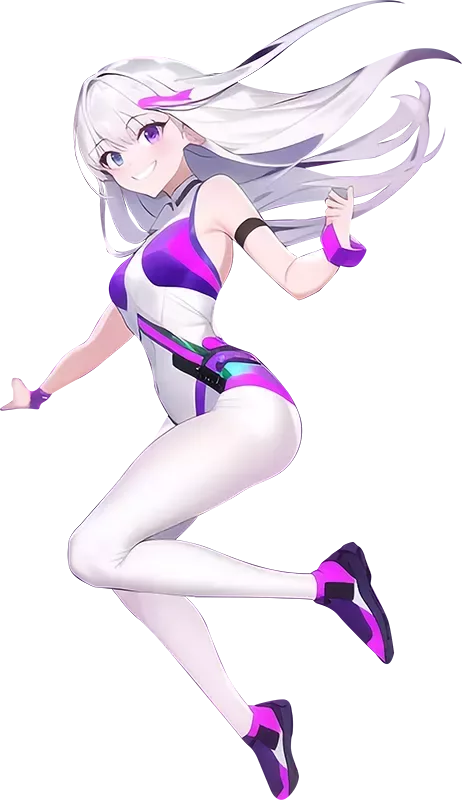 THE ORIGINAL PC LAN CAFE
ESPORTS SINCE 2005
2023 marks a new era for one of the oldest PC Cafe's in the United States.
Dreamlab PC방 has changed management and is undergoing renovation and upgrades. Experience the best of gaming at Dreamlab Gaming!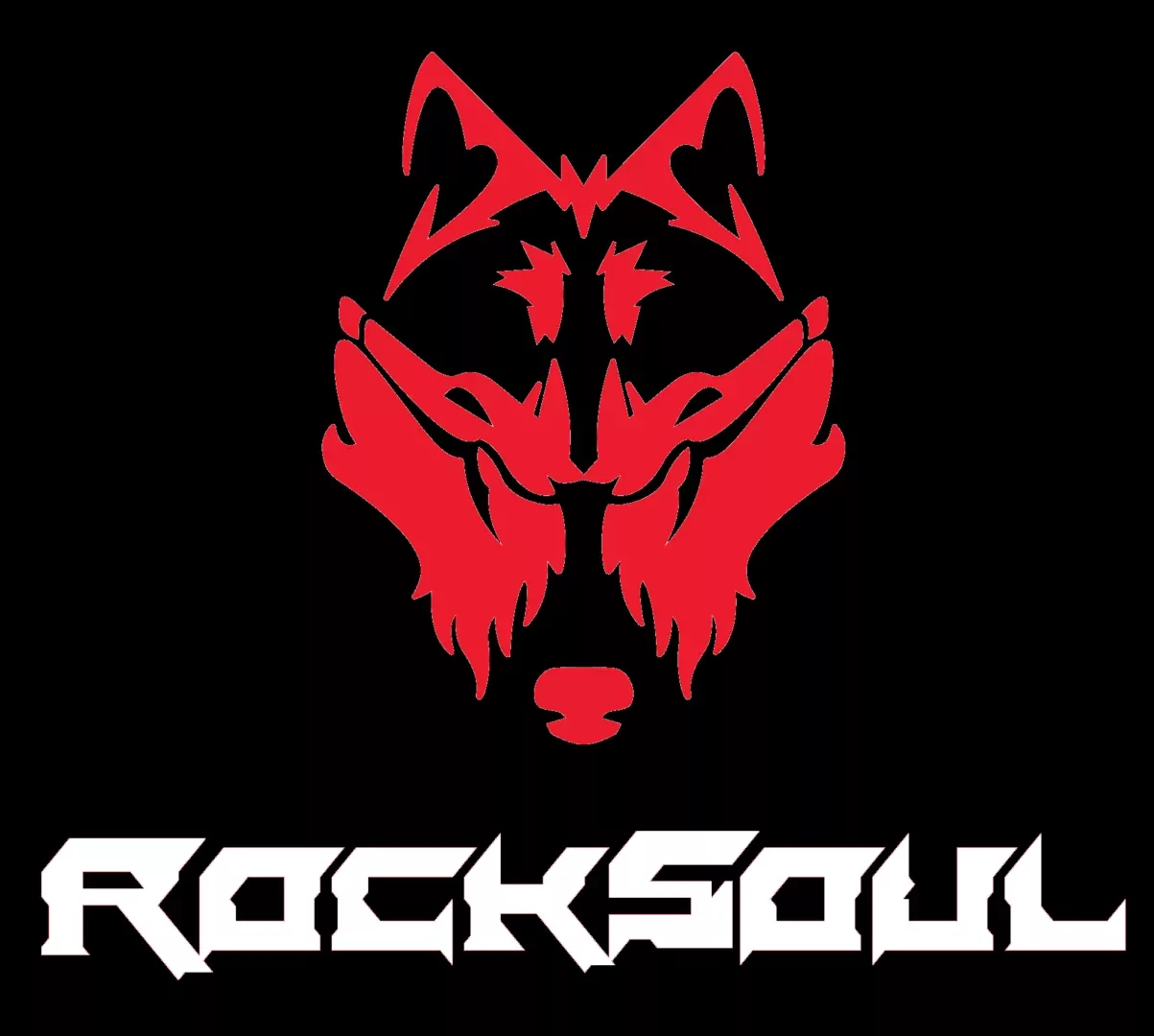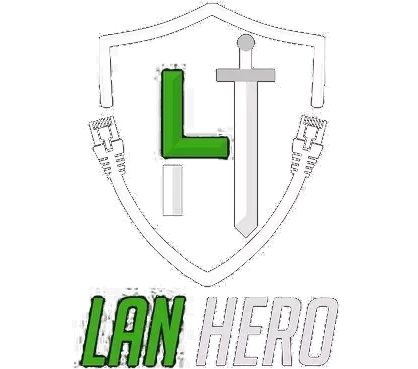 Dreamlab
Esports
||
Tournaments
||
Podcasts
||
BYOC Lan Events
||
Smash Tournaments
||
Filming and Production
||
Live Streaming
||
Artificial Intelligence
||
3D Design & Printing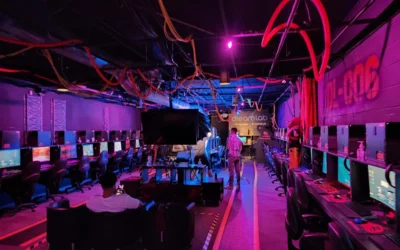 We're pleased to announce that our systems engineers have upgraded Dreamlab's networks to reduce all forms of latency- including rubber banding, jitter, and lag. Experience the best LAN cafe's have to offer at Dreamlab!
Join the Dreamlab Discord
Popular Games at Dreamlab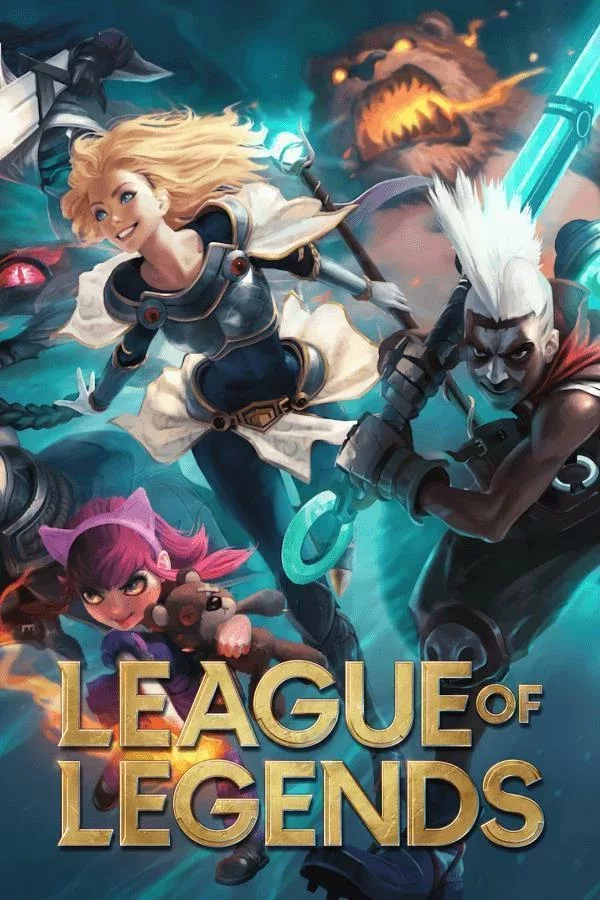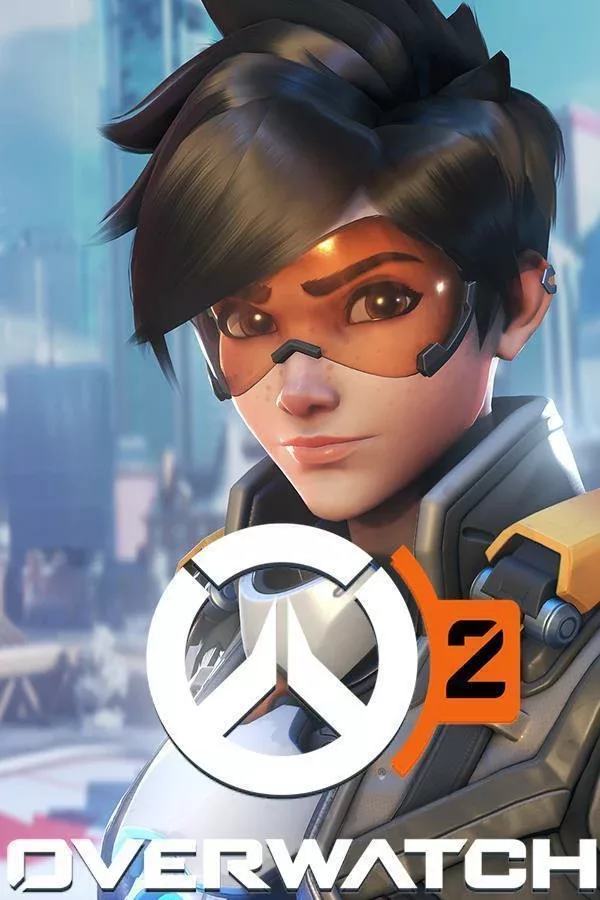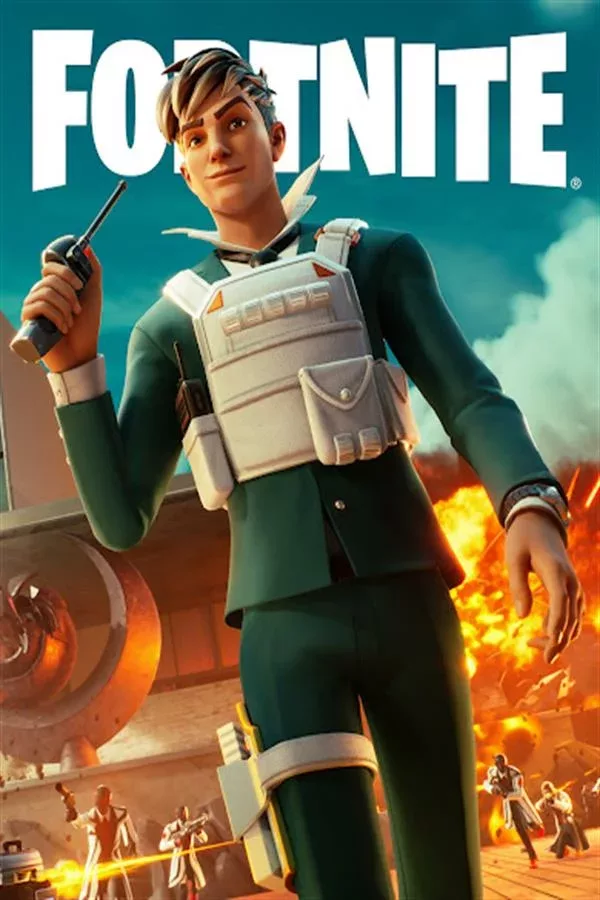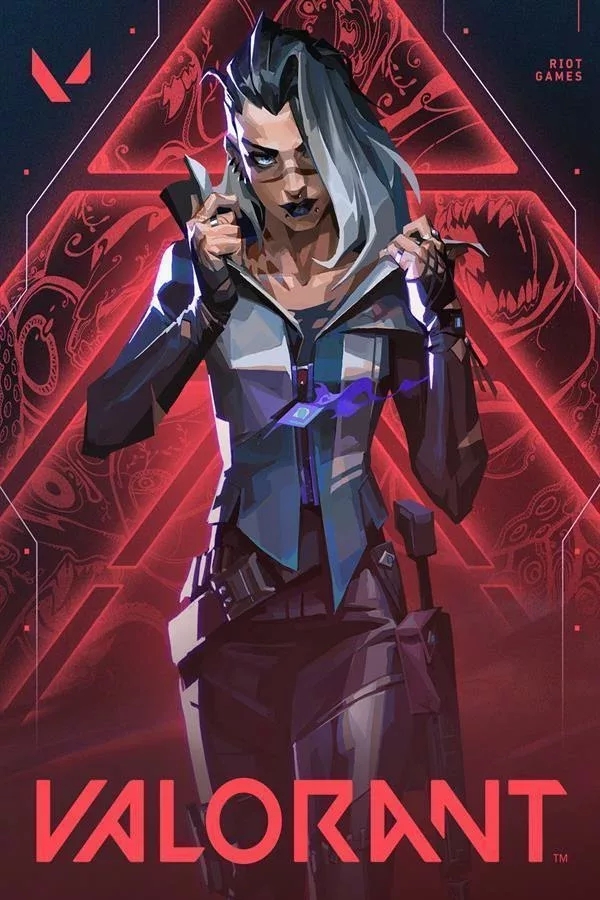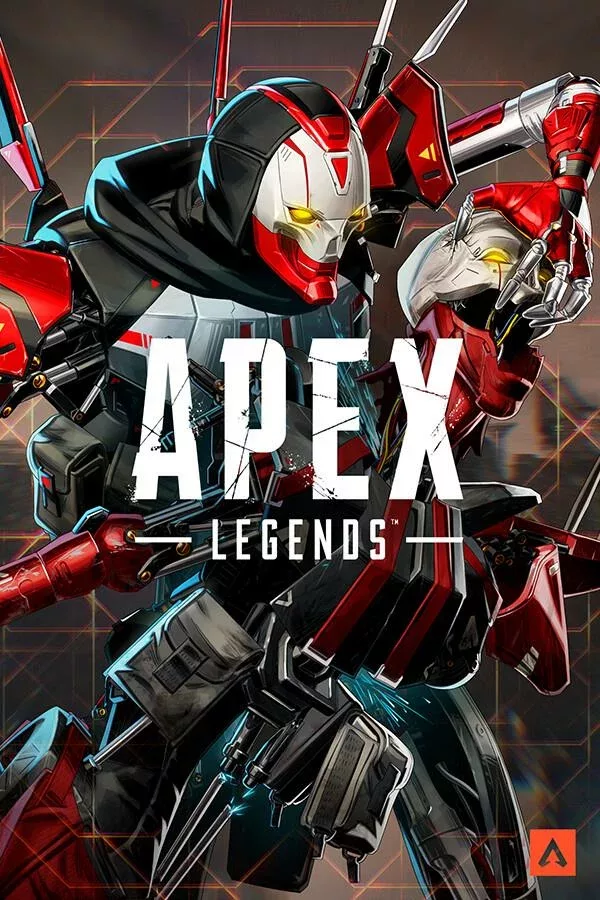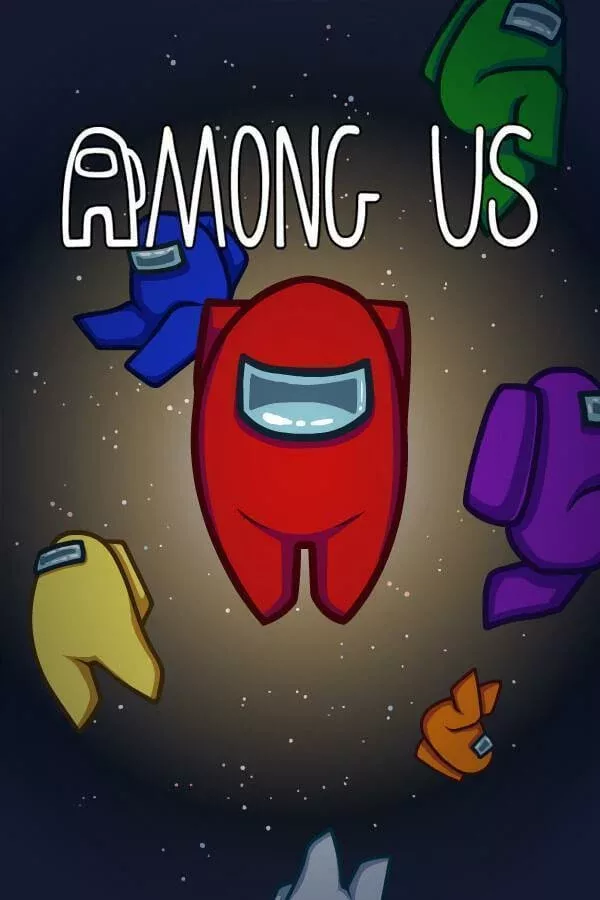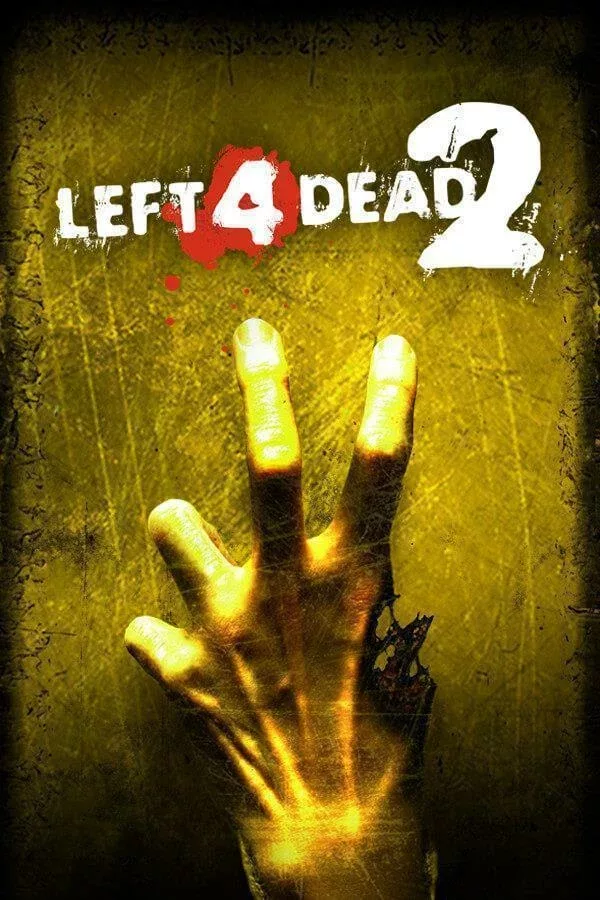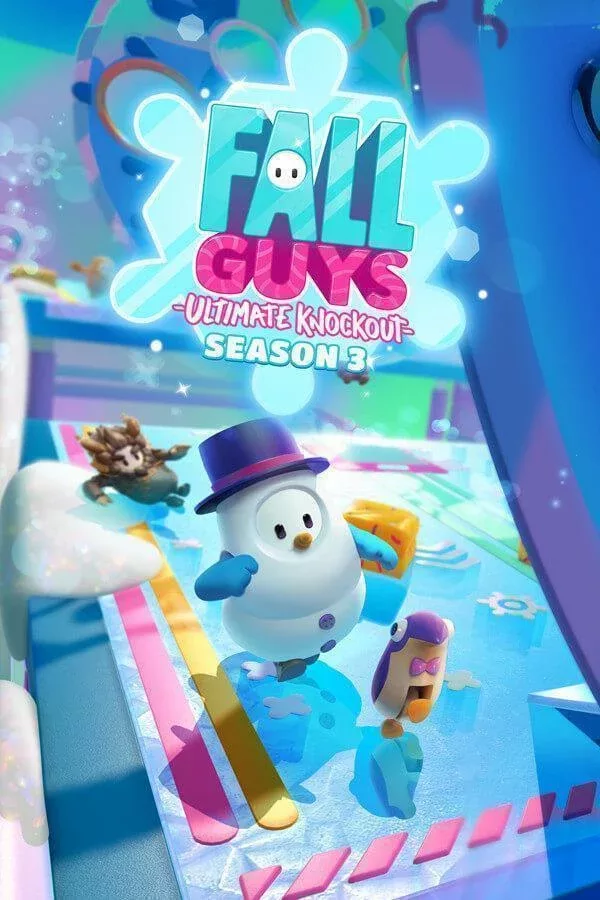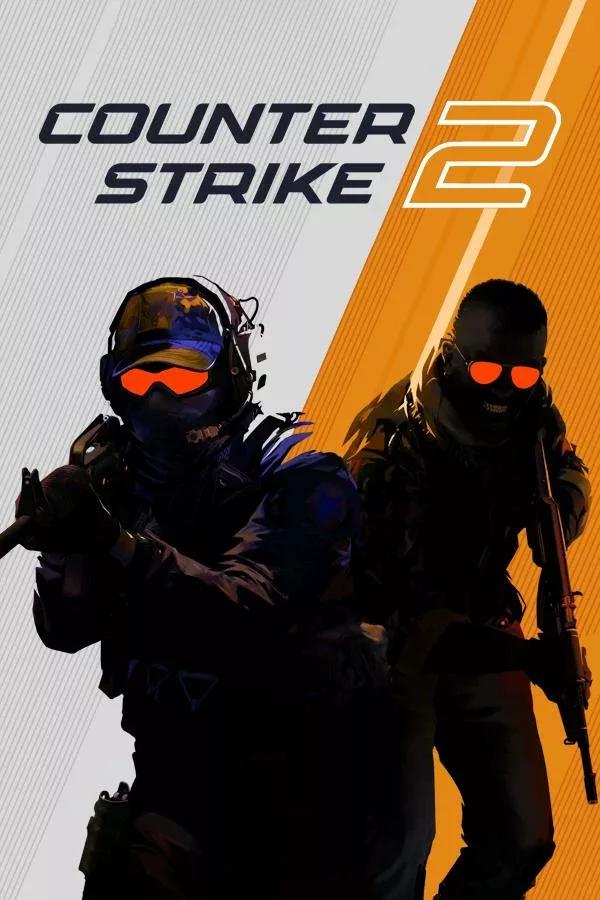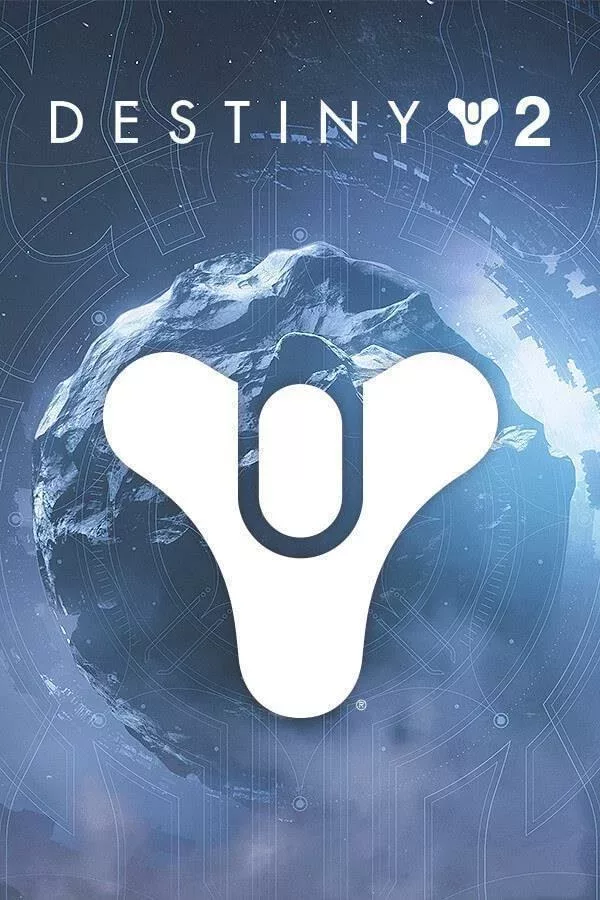 What started as a technology dream turned into one of the longest running and professional PC cafes in Los Angeles, California.
At Dreamlab Gaming, we have been providing exceptional gaming experiences since 2005. Immerse yourself in our state-of-the-art facilities and join the community of passionate gamers.
You are here for our thrilling PC tournaments, BYOC lan parties, or special events, we've got you covered.
Get ready to captain your own ship and dive into a world of excitement with PC gaming fun and experience gaming like never before at Dreamlab Gaming.
Gametypes offered
PC Gaming, Console Gaming
Maximum Seating
42 Computers
12 Console Seats
Location
1023 S. Baldwin Ave, Arcadia, CA
Network
Full Gigabit, Low Latency Systems
OPEN FOR SPECIAL EVENTS, PARTIES, AND TOURNAMENTS
Dreamlab has been home to hundreds of events- from birthdays, private events, PC tournaments, and BYOC lan parties. Contact us today for your next event, and we will get back to you soon.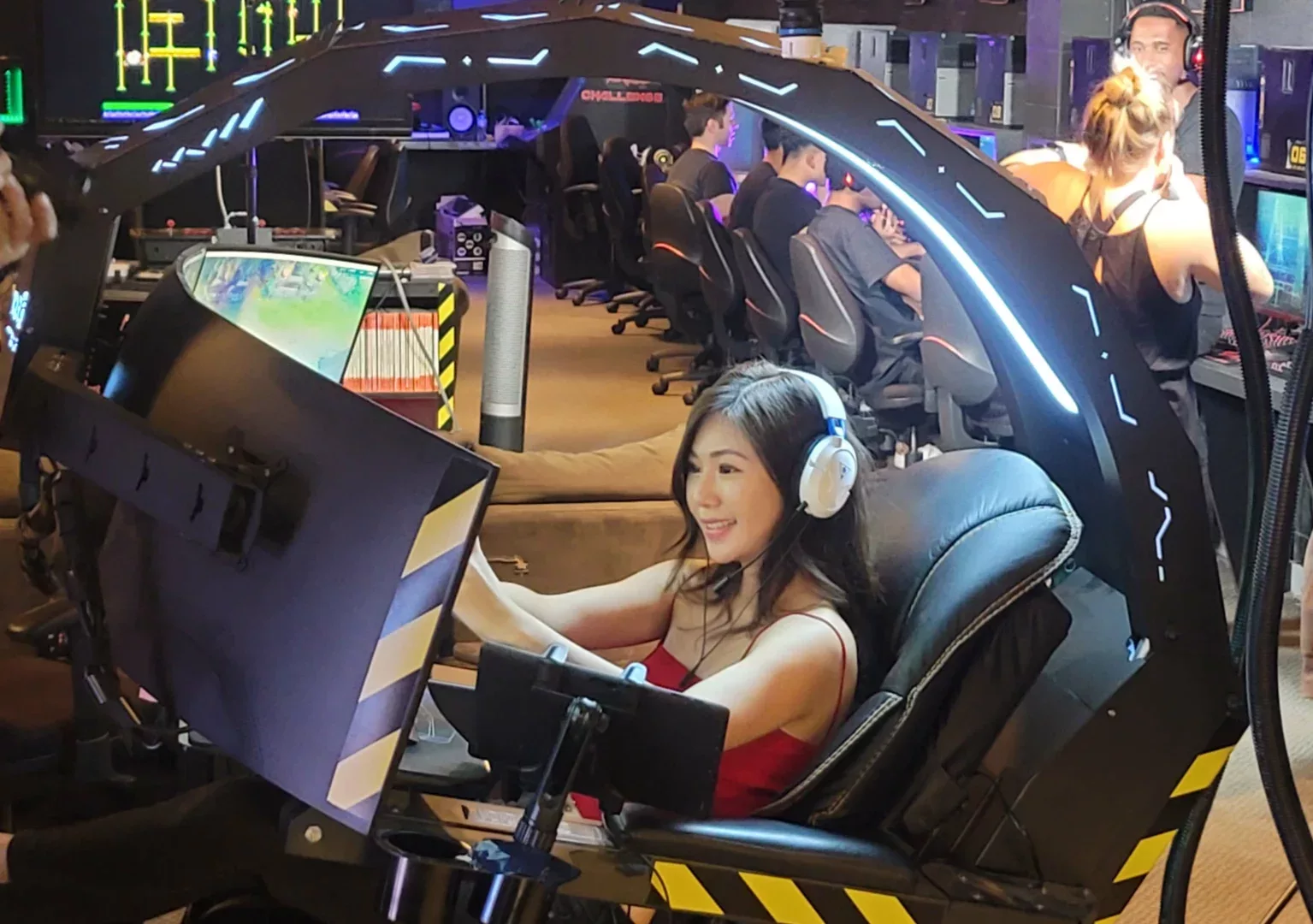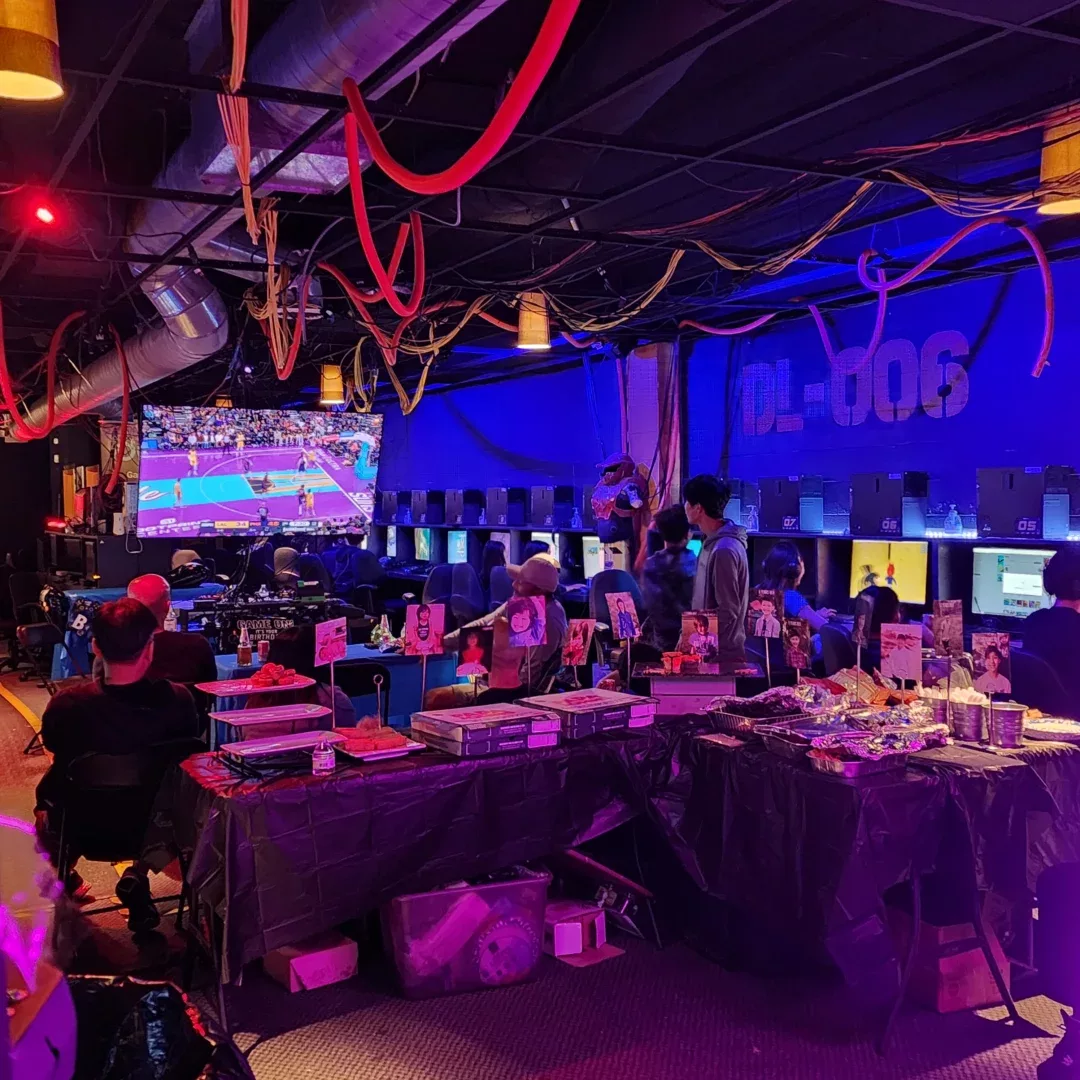 open for sci-fi filming content and more.
You may have seen Dreamlab in an award winning movie, video, or YouTube video. Our facility has a unique sci-fi atmosphere that is both beautiful and functional. If you have a dream to create, you can do it at Dreamlab!
Find the latest news on our SOCIALS